Doing Business in Special Areas
It's simple. Special Areas wants your business. Our community is growing and full of opportunities. We're looking for pioneers, like you to prospect over 5 million acres and find the opportunity that is right for you. We promise, you'll find more than you would expect. Our rural municipality works regionally to provide entrepreneurs with resources, opportunities and business services.
Why do business in the Special Areas?
Return 2 Rural
Economic Development Officers
Information to Start a Business
Business Resources
- It makes money sense – land and resources are available and economical
- We're here to help – our economic development offices, business and technology specialist are here to provide you with FREE support services
- Rural Wireless High-speed Internet – connect anywhere, anytime
Don't forget "rural is back", many people are realizing that business can be done anywhere. So with the creation of our highway to the future, rural internet, we have opened up doors for many entrepreneurs. Isn't it your turn to enjoy the benefits of rural living while connecting globally?
You can Return to Rural and build your business and your life in the Special Areas.
Find us on Facebook:
Return to Rural Project
For detailed regional community information, check out http://www.samdaonline.ca/
Return to Rural
Technology is changing everything. Even small town Alberta. We used to be the place that young people ran away from. Now we're home to a new breed of techno cowboys and wired entrepreneurs that are changing the landscape for good.
Join this group of new age pioneers and return to your rural roots!
What is the Return to Rural Project?
In simple terms - we are pioneering a new approach to youth migration - Youth retention & attraction 2.0. We are using social media to connect, engage and communicate with "mature" youth (aged 21-45). Rural communities everywhere are often known as the place young people move away from - we want to change that, highlight how young people can live your dream life in a rural community - especially ours.
Want to get involved or find out more?
Find us at…
www.returntorural.ca
Or on...
Facebook
Twitter
Youtube
Instagram
Pinterest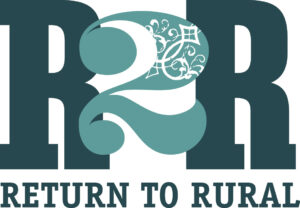 BIO's
Wanda Diakow
Wanda Diakow is the economic development officer for Special Area No. 4. Having lived and worked in the rural environment she is aware of the needs of a rural community and is dedicated to advancing economic development in the Special Areas. She enjoys working with individuals or a community group towards a common goal and finds the synergy of a community working together to be most the most rewarding aspect of her work.
Special Area No.4
wanda.diakow@specialareas.ab.ca
Phone: (403) 577-3523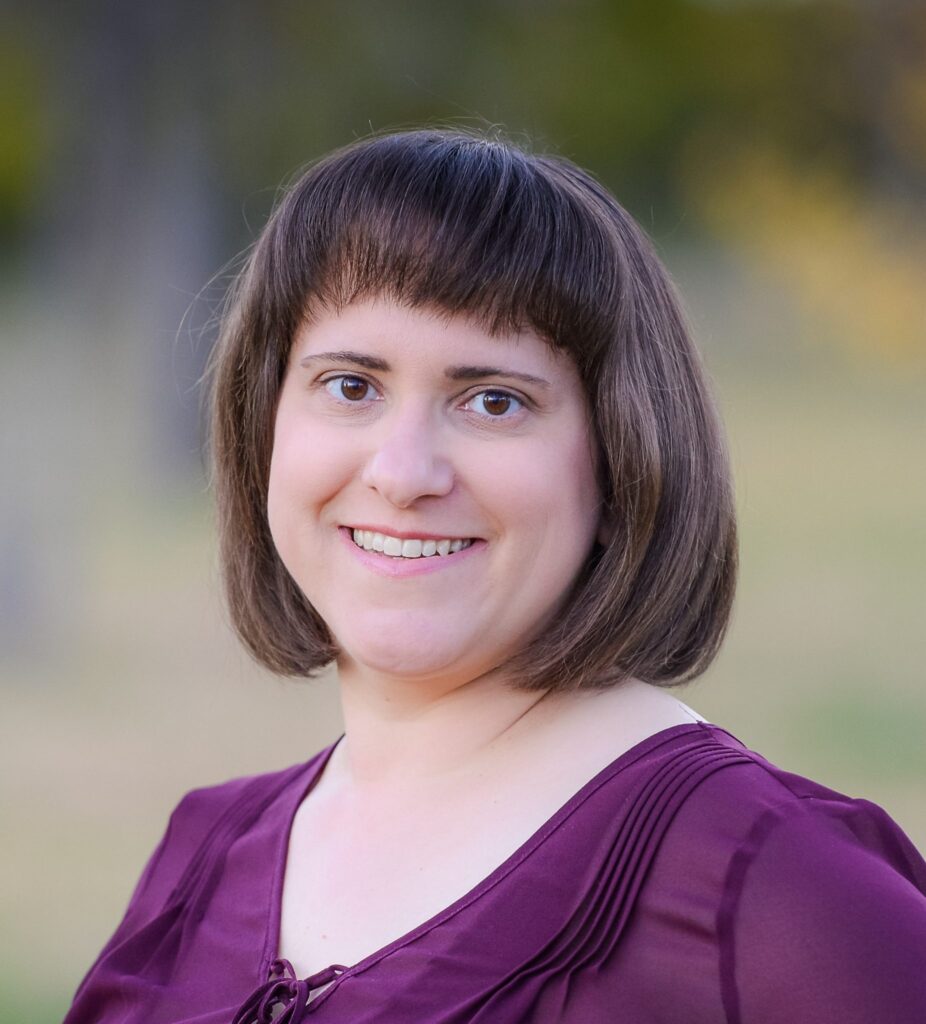 Trisha Sewell
Trisha Sewell is the economic development officer for Cactus Corridor Economic Development Corporation whose stakeholders include Special Area No. 2, the Town of Hanna, the Village of Youngstown, and the Hanna Learning Centre.  Being raised in the Special Areas, she is committed to advancing economic development opportunities among business and regional partners using collaborative techniques.  She is excited to marry two of her passions, marketing and the Special Areas, while enhancing business opportunities for the area.
trisha.sewell@cactuscorridor.com
Phone: (403) 854-2099 ext. 215
Cell: (403) 512-2515
Information to Start a Business
It's a great time to start or grow your business in the Special Areas. Our economic development practitioners and business & technology specialists are here to help/assist you with your business needs and ideas.
Don't hesitate to contact one of our economic development officers or our marketing specialist. They can provide you with the "hands-on" assistance in marketing, technology or business development you might need. Our community is committed to growing. By contacting our economic development practitioners, you will find information on our community, local business climate and more.
Great! You're looking to start your business in the Special Areas.
Here are a few resources that might help you achieve your business goals.