Nolan Ball recognized as 2019's Outstanding Young Registered Technologist in Agrology by the Alberta Institute of Agrologists.
"Practicality, diplomacy, he asks people to come up with solutions that might be outside the box. Exceptional people are passionate about what they do, and they do it with what looks to be just ease, like second nature." Simone Hagens.
Nolan Ball was recognized this spring at Alberta Institute of Agrologists' annual conference. This award recognizes an AIA member under the age of 35 for outstanding achievements in Agrology within the Province of Alberta. Nolan was recognized for the high quality and professional work he continues to provide as a Rangeland Agrologist for the Special Areas Board. Jordon Christianson, Chair of the Special Areas Board, was quick to highlight the consistency and excellence of Nolan's work on behalf of the Board, noting "the work he does is of high quality and professional. He is very professional in how he conducts business, and does an excellent job of developing relationships and communicating."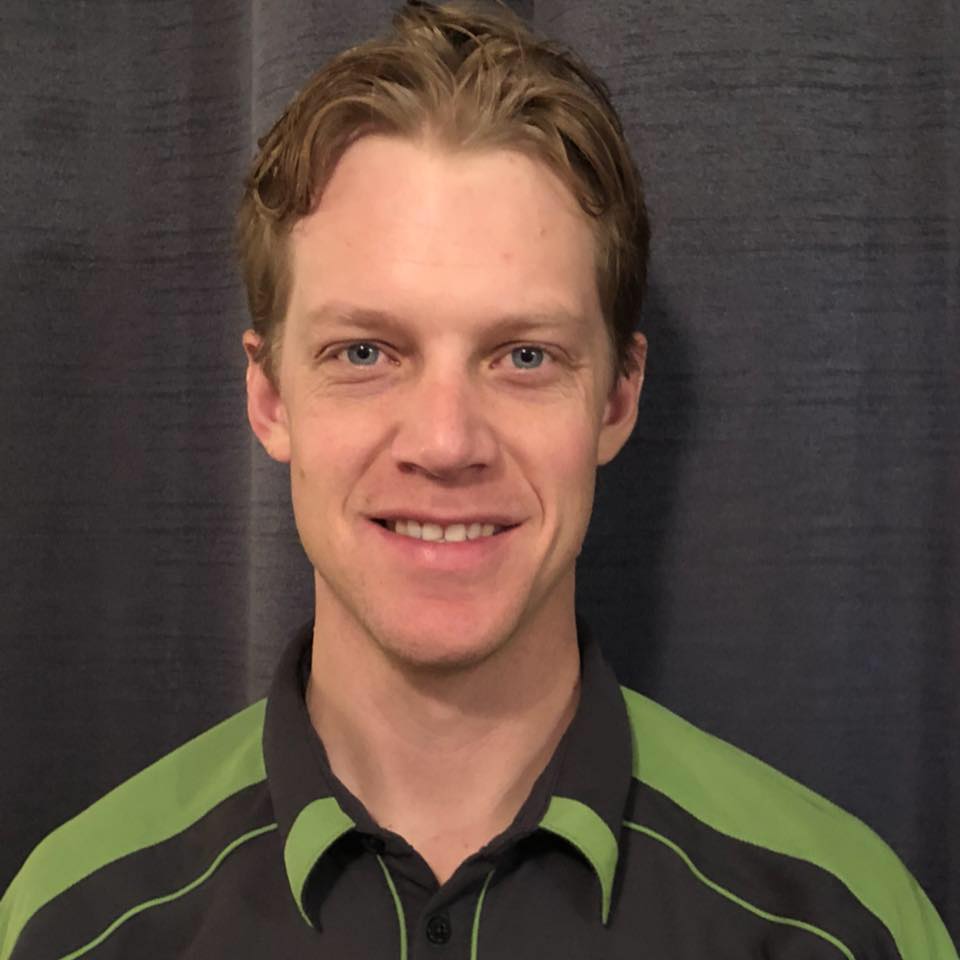 Nolan's pragmatic and approachable work style was also highlighted, with fellow AIA member Joel Conrad remarking on his success as a role model in the field. "He is ethical, has a high level of integrity, he is constantly learning and advancing his profession. He is a very good role model to younger Agrologists." Joel also talked about Nolan's skill at balancing competing stakeholder needs while working towards the best outcome, commending him on ongoing success in what is sometimes a challenging role "he has to navigate between multiple stakeholders who have very different opinions and desired outcomes." Brad Dunkle, with Alberta Energy Regulator, noted Nolan's approachability stems from his personal experience as a producer here in the Special Areas. "He is from a farm background, rural background. He's got more connection to the stakeholders, they understand him. He's respectful of who he is dealing with. Respecting where we are coming from, (Nolan) is working towards what the best solution is."
To learn more about this award, check out AIA's feature at https://aia.in1touch.org/site/award-winners-2019.